Russell and Karena Hill established Chiltern Development Training Ltd in 2012 primarily to offer quality driver training to company car drivers and school minibus drivers. We still work with many local schools and businesses.
CDT Ltd is still the only company authorised to administer driving tests for Bucks County Council.
In 2016 the DVSA  – which used to be VOSA – decided to outsource the training of MOT Testers and Managers to three awarding bodies. We are accredited with two of those organisations to deliver these new qualifications – The IMI and ABC Awards.
CHDT – MOT Training is part of Chiltern Development Training Ltd. It is our aim to provide MOT stations, MOT testers, MOT Managers and those wishing to become so a simple and straightforward way to achieve their goals. We are passionate about providing quality MOT training that helps to create excellent MOT testers and managers.
Our trainers are all either qualified MOT Managers or MOT testers of many years' experience. We have a full range of courses and products to help you to either –
Start a new MOT station
Train a new AE or AEDM (MOT Manager)
Train a new tester
Provide testers with either classroom or online annual CPD and assessments
Improve the quality control of your VTS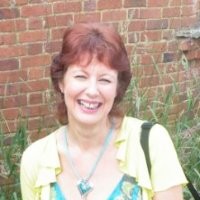 Head of MOT Training – Karena Hill
Karena is the director of administration for the whole of Chiltern Development Training Ltd. and the company's expert on all MOT training matters. Karena is a qualified MOT Manager and can call upon her previous experience of setting up and helping to run an MOT station. Karena handles all aspects of MOT training from organising courses and annual CPD to site compliance visits. If you want to know anything about MOT training Karena is the person to call. 0800 1777 344 –
karena@chdt.co.uk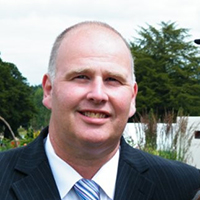 Head of Training and Development – Russell Hill
Russell has been involved in training since 1994. Russell is a qualified MOT Manager and can draw on his experience of both classroom and one to one training. Over the years Russell has been involved with NVQ's, Apprenticeships and many driver improvement related courses. If you have any questions about training Russell will be able to guide you.
07751523942 –
russell@chdt.co.uk

Please email either Karena or Russell to chat about your training requirements or call 0800 1777 344.